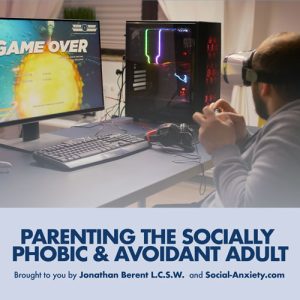 Parenting The Socially Phobic & Avoidant Adult
September 5, 2023
1 Episode
A new understanding of the link between social and performance anxiety and the lesser known Obsessive Compulsive Personality Disorder, which is often confused with Obsessive Compulsive Disorder, may hold the key to more effective treatment for millions of sufferers according to psychotherapist Jonathan Berent, L.C.S.W. "Toward a Clinical Understanding of Obsessive Compulsive Personality Disorder as Etiology of Social and Performance Anxiety" integrates a review of more than 20 peer-reviewed academic journal articles with extensive clinical observations. The paper includes a comparison chart that distinguishes between OCPD, OCD, and social anxiety. In addition, a pair of graphs, depicting transactional analysis-based mind states balance combines to enhance insight, and offers a pre and post treatment visual.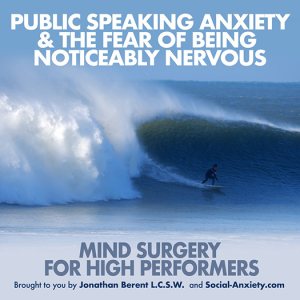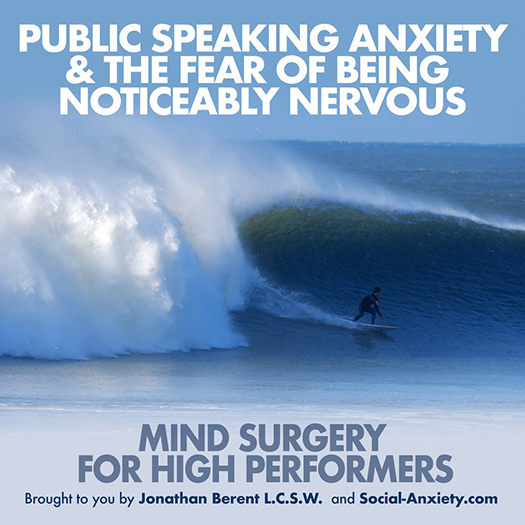 Public Speaking Anxiety & Fear of Being Noticeably Nervous: Mind Surgery for High Performers
September 2, 2021
2 Episodes
This 2-episode podcast hosted by Jonathan Berent, L.C.S.W. is a clinical map for healing. It is for high performing individuals who suffer from public speaking anxiety disorder and the fear of being noticeably nervous. Learn the treatment architecture for performance anxiety, panic, fear of blushing (erythrophobia), fear of sweating (hyper-hidrosis), voice freeze (selective mutism), dissociation, obsessive worry, and perfectionism.