The Berent Treatment Method is the result of constructing a therapy model designed for the specific needs of selective mutism sufferers rather than attempting to fit the problem into the already existing narrow confines of a single modality. This method has been developed and organized since 1978 and is the result of working with thousands of individuals.
Unless the selective mutism patient is an adult who has initiative for treatment, therapy begins with parents. This means whether the sufferer is 5, 15, or 25. The therapeutic process is based on the reality that selective mutism is a variation of obsessive-compulsive disorder. Obsessive refers to the thinking and worry of the sufferer. The compulsion is the verbal shutdown.
Because the selectively mute dependent is not capable of taking initiative for mental health and because of the very ingrained avoidance-dependence syndrome that is present, selective mutism treatment focuses on teaching a nurturing and empowering parenting methodology.
Treatment Process for Parents
• Team building and education
• Implementation of a developmental "non-enabling" behavioral strategy
• "Processing," an ongoing methodology of teaching the child to identify thoughts and feelings which facilitates emotional intelligence
• Pharmaceutical intervention when needed
• Implementing a strategy within school when indicated
For adults with selective mutism who initiate treatment, please click here to access more information regarding the treatment methodology.
Treatment integrates the domains of physiology, behavior, cognition, and emotion. Think of F.A.T.E.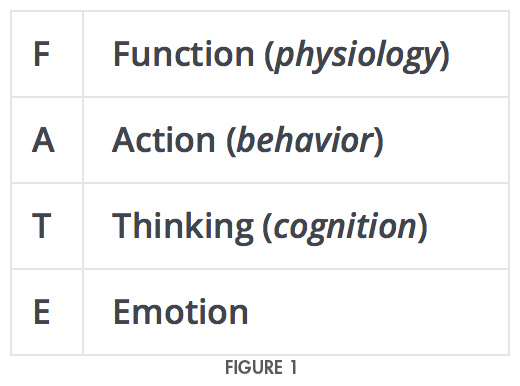 To gain a more in-depth understanding of the Berent Method for treatment of selective mutism, click here to listen to patients in our free library of clinical interviews. These interviews appear to be the most evidence-based clinical success reported directly from real patients suffering from selective mutism and social anxiety. These interviews go beyond simple testimonials. If you listen closely, you will gain important insight into the healing process.
Treatment with Jonathan Berent, LCSW, is available via Skype or telephone anywhere and in person in the Great Neck, New York, office of Berent Associates. Sessions are 30 minutes and cost $245 per appointment. Insurance is available on an "out of network" basis only. To ensure a productive learning curve and the proper mind set, sessions should take place 3 times a month in the first phase of therapy.